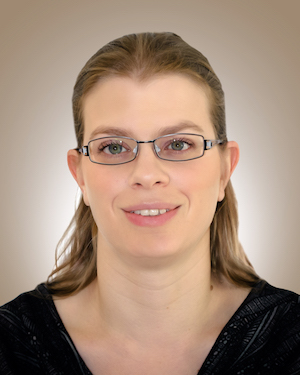 I am an assistant professor in the Halıcıoğlu Data Science Institute (HDSI) at UC San Diego. Before arriving at UCSD, I was a Gibbs Assistant Professor in the Applied Math program at Yale University, with Prof. Ronald Coifman's research group. I completed my PhD in 2017 at the Technion at the Faculty of Electrical Engineering under the supervision of Prof. Israel Cohen.
I am seeking outstanding postdocs and graduate students.
My research interests are
Manifold learning
Diffusion geometry
Computational neuroscience
Image processing and Biomedical signal processing
Applied harmonic analysis
News
Multi-way Graph Signal Processing on Tensors to appear in IEEE SPM!
Teaching
Fall 2020: DSC 180A Data Science Capstone Project
Fall 2020: DSC 290 Geometry of Data
Spring 2020: DSC 120 Signal Processing for Data Analysis
Fall 2019: CSE 291 Geometry of Data
Spring 2019: MATH 222 Linear Algebra with Applications
Spring 2018: AMTH 160 Structure of Networks
Talks
Bernstein Conference Workshop: Crossing scales: understanding collective neural activity, Sep. 29 2020
Applied Mathematics Seminar, Tufts Universitys (Oct. 26 2020)
IMA seminar, University of Minnesota (Nov. 24 2020)