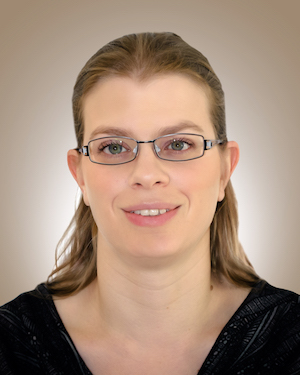 I am an assistant professor in the Halıcıoğlu Data Science Institute (HDSI) at UC San Diego, and affliated with the ECE department, the CSE department and the Neurosciences Graduate program. I am part of the Neurotheory Network. Before arriving at UCSD, I was a Gibbs Assistant Professor in the Applied Math program at Yale University, with Prof. Ronald Coifman's research group. I completed my PhD in 2017 at the Technion at the Faculty of Electrical Engineering under the supervision of Prof. Israel Cohen.
I am seeking outstanding postdocs and graduate students.
My research interests are
Manifold learning
Diffusion geometry
Computational neuroscience
Image processing and Biomedical signal processing
Applied harmonic analysis
News
Online Adversarial Purification based on Self-supervised Learning aacepted to ICLR 2021!!
Teaching
Winter 2020: DSC 40A Theoretical Foundations of Data Science I
Winter 2020: DSC 180B Data Science Capstone Project
Fall 2020: DSC 291 Geometry of Data
Fall 2020: DSC 180A Data Science Capstone Project
Spring 2020: DSC 120 Signal Processing for Data Analysis
Fall 2019: CSE 291 Geometry of Data
Spring 2019: MATH 222 Linear Algebra with Applications
Spring 2018: AMTH 160 Structure of Networks